Are your carpets looking a little worse for the wear? Upholstery doesn't feel as comfortable as it once did? Contact American Carpet Cleaning for a deep clean and a restorative touch in Delavan, Walworth County, Darlen, Lake Geneva, and Inlset, WI! We provide hot water extraction and steam cleaning services that truly eradicate buildups in your fabrics, pulling out pathogens to restore your surfaces to a superior level of cleanliness.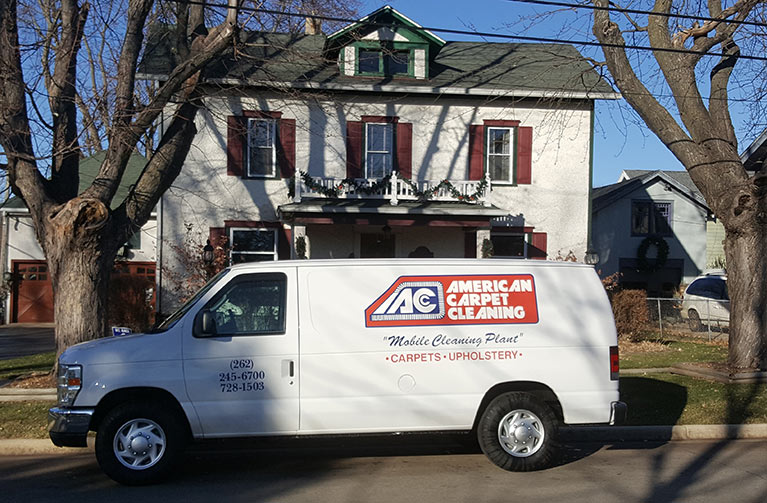 Deep Clean Your Carpets Today
Our team is equipped to work on homes of all sizes, ensuring unparalleled results every time. Contact us today through the form for more information about our capabilities or to set up an appointment around your schedule.