The best way to keep your home clean, comfortable and free of irritants is to ensure your carpets and upholstery are deep cleaned once or twice a year. American Carpet Cleaning takes pride in providing homeowners with the deepest, most thorough cleaning capabilities in Delavan, Walworth County, Darlen, Lake Geneva, and Inlet, WI, so you can live comfortably in a home that's clean to the core. Contact us for: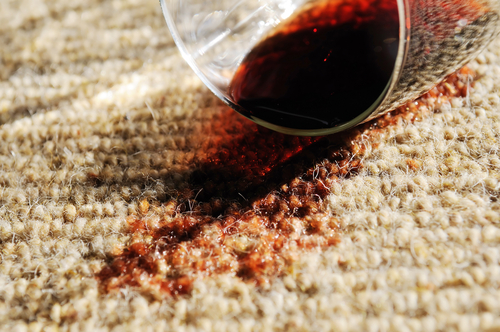 Carpet cleaning services:
More than any vacuum cleaner can suck up, we completely remove dirt, dust, debris, pathogens and irritants from your carpet—as far down as the pad. Our thorough carpet cleaning services in Delavan, WI make sure to cover every square in of your carpeting, to ensure nothing is overlooked. Moreover, we're adept at getting stains and odors out, to restore the appearance and feel of your carpet to a high level. Call us to restore the freshness to your living space and extend the life of your carpet!
Upholstery cleaning:
Your furniture sees just as much dirt and debris buildup as your carpets, if not more. Using safe, effective steam cleaning techniques for upholstery cleaning, we work diligently to extract any buildups from your fabric furniture to restore complete freshness wherever possible. And, once we're done, we apply Scotchgard™ protective treatments to keep your upholstery looking and feeling great.
Rug cleaning:
If your home hardwood or tile, rugs are an important consideration. Don't let your beautiful rugs become hotbeds for dirt and other buildups. Investing in rug cleaning in Delavan, WI every once in a while can keep your rugs in good condition and prevent them from turning into eyesores. We're gentle on rugs and take pride in being able to effectively clean rugs of all sizes and styles.
All of the products we use are safe for your home—even if you've got kids and pets running around! Using truck-mounted extraction vacs, we achieve an unparalleled level of cleanliness that you're certain to see, smell and feel when we're done.
To schedule professional carpet cleaning and steam cleaning around a time that works for you, give our team a call today at 262-728-1503. We're ready to put three decades of expertise to work for you!